Live Webinar
Cobot applications with OnRobot
On-demand
Together, Universal Robots and OnRobot provide off-the-shelf automation solutions that can be up-and-running in a matter of hours and delivering for your business. Enhancing the efficiency and wellbeing of your current workforce, they typically deliver a positive return on their investment within just 12 months.
Join this webinar as we introduce you to our cobots and the huge range of off-the-shelf grippers, sensors and end-effectors available from our valued partner OnRobot. Our automation experts will inspire you with real-life examples of how companies have increased productivity, cut costs and improved employee safety. They'll also be on hand to answer your questions, wherever you are on your automation journey.
Take this opportunity to gain a better understanding of how collaborative applications can improve your operations, drive your business forward and deliver a rapid return on your investment.
SPEAKERS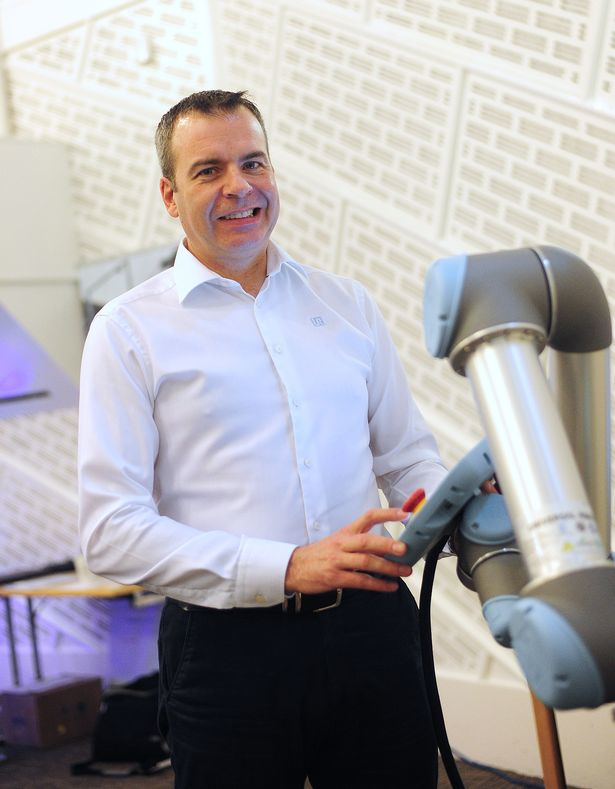 Mark Gray
Sales Manager for UK & Ireland
mar@universal-robots.com
Mark started his career as an electrical engineer and moved into automation working for a manufacturer of packaging and bottling machines for Coca Cola. After a move into sales Mark ran a distributor for Cognex vision systems for 14 years. Finally joining Universal Robots as UK manager 3 years ago to take responsibility for day to day business.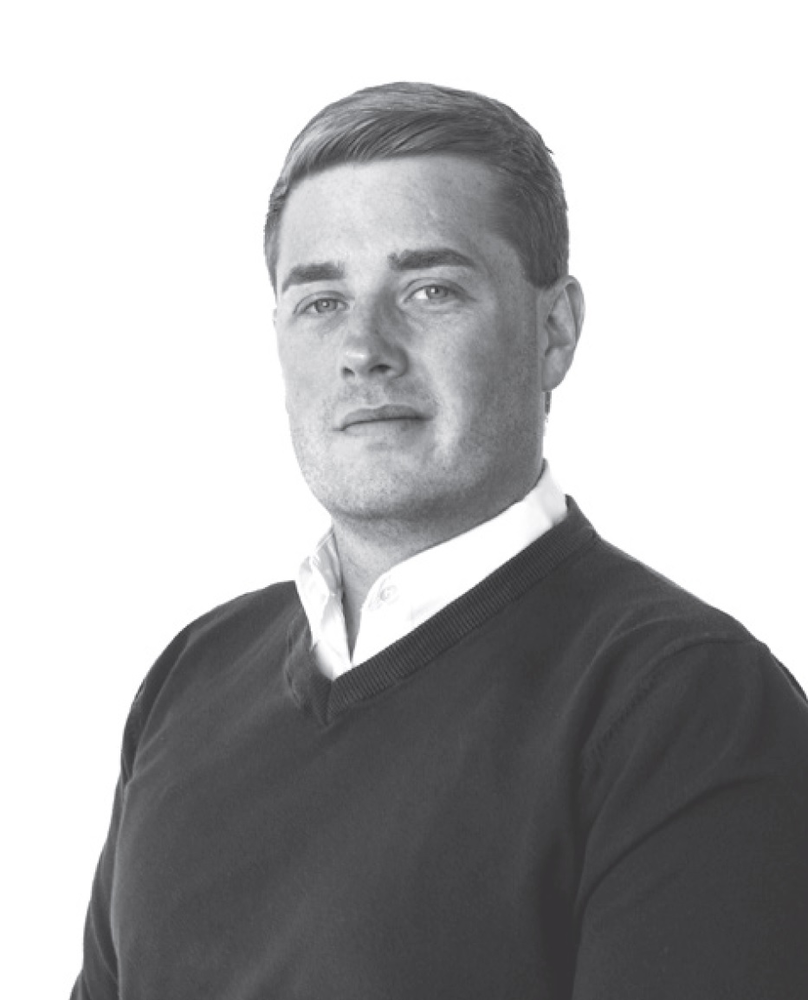 Richard Mawson
Country manager for OnRobot in the UK & Ireland
sales.uk@universal-robots.com
With a degree in Motorsport design and a full career in the automation industry Richard works daily with collaborative applications.