Webinar
The Cobot Welder Uncensored – How Real Fabricators are Getting It Done
October 12, 2023 08:00 PM
Having difficulties with constant welder turnover or just can't find welders at all? Are you turning away business due to workforce or capacity challenges? Empty stations & idle equipment are causing missed deadlines, too much overtime work & are frustrating leaders around the world. In the US alone, there is projected to be 336,000 open welder positions by 2026. How does anyone succeed right now?
In this open discussion, three metal fabricators will discuss their uncensored real world experiences. They will discuss the challenges they face, what drove them to investing in collaborative welding tools, and their overall experience with implementing cobot welding in their fab shop.
With a focus on straightforward talk, attendees will hear first hand about the cobot welder setup experience, what onboarding is like for welders, and how support is available to make getting started stress-free.
Key learnings:
How collaborative welding tools are: raising productivity, creating product consistency, and boosting employee retention
How these tools are improving outcomes for business leaders & welders alike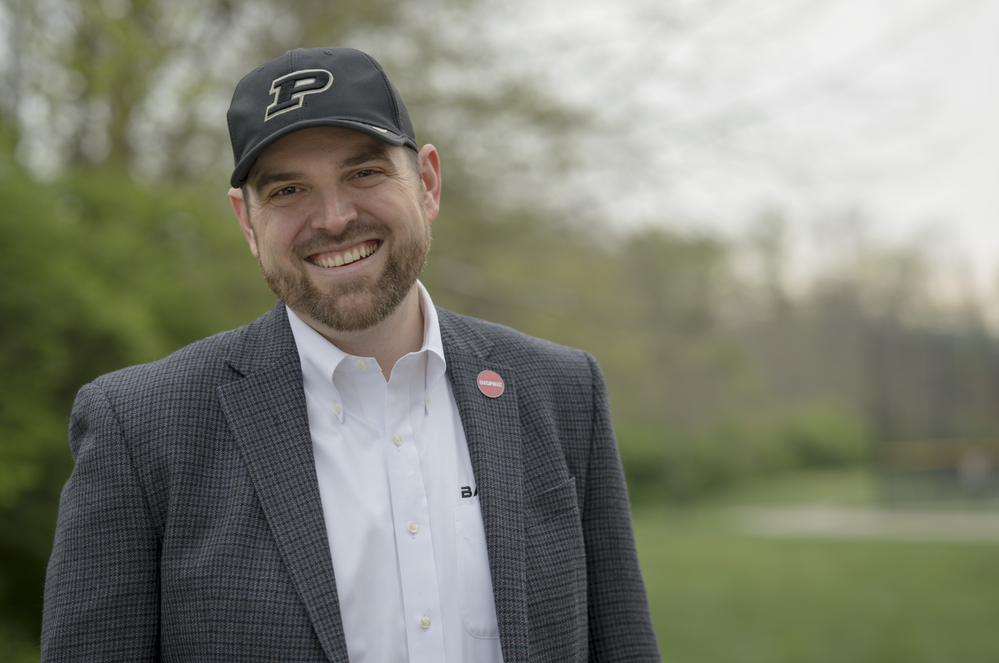 Will Healy
Global Industry Segment Leader, Welding, Universal Robots
Healy III is enthusiastic about manufacturing, technology and workforce development. A Will Purdue University mechanical engineer who loves to share his passion for automation, Will is a leader at Universal Robots and with the Advanced Manufacturing Industry Partnership (AMIP) in Cincinnati. He speaks from personal experience about people-centric technology investments, managing culture change in organizations, bridging the manufacturing skills gap and creating value through automation. Will has more than 18 years of experience in a variety of industries including automotive, welding, and food & beverage. Will is published in various trade magazines and has presented internationally at a variety of industry conferences. Follow Will on YouTube, Twitter and LinkedIn with the handle WillAutomate.

Rob Goldiez
CEO, Hirebotics
Rob Goldiez is CEO of Hirebotics.  Founded in 2015, Hirebotics designs and develops tools to improve the productivity, usability and affordability of collaborative robot systems.
Hirebotics entered the welding automation space in 2019 as a key collaborator in the development of an early cobot welding system. In 2020, Hirebotics launched Beacon, a powerful robot software platform with support for applications, remote monitoring, and 24/7 global support functionality.
Chris Anderson
Fabrication and CNC Manager, Bettcher Manufacturing LLC
Justin Montes
CEO, DeAnglo Marine Exhaust