Live Webinar
Why Automation with Cobots? Why Now?
On-demand
If you're here, you likely already know that automation is a having a hugely positive impact on the output of Irish businesses. However, what you may not know is how your business can harness its benefits.
We'll be joined by our distribution partner, Cobots.ie, for our 'Why Automation? Why Now?' webinar where we will start at the very beginning to help you to fully understand the benefits our cobots offer both your workforce and your business output.
Cobots allow companies of any size to automate any process. You'll learn just how easy it is to integrate and program a cobot to work alongside the human workforce safely and effectively. We'll reveal how cobots can be easily redeployed as your business needs change and we'll also discuss the cost of a cobot and just how quickly you can expect a return on your investment.
SPEAKERS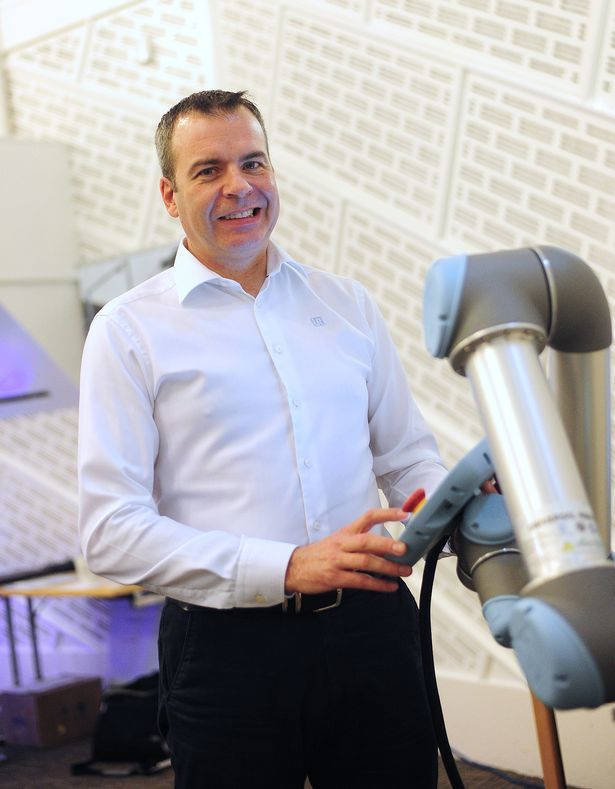 Mark Gray
Sales Manager for UK & Ireland- Universal Robots
mar@universal-robots.com
Mark started his career as an electrical engineer and moved into automation working for a manufacturer of packaging and bottling machines for Coca Cola. After a move into sales Mark ran a distributor for Cognex vision systems for 14 years. Finally joining Universal Robots as UK manager 3 years ago to take responsibility for day to day business.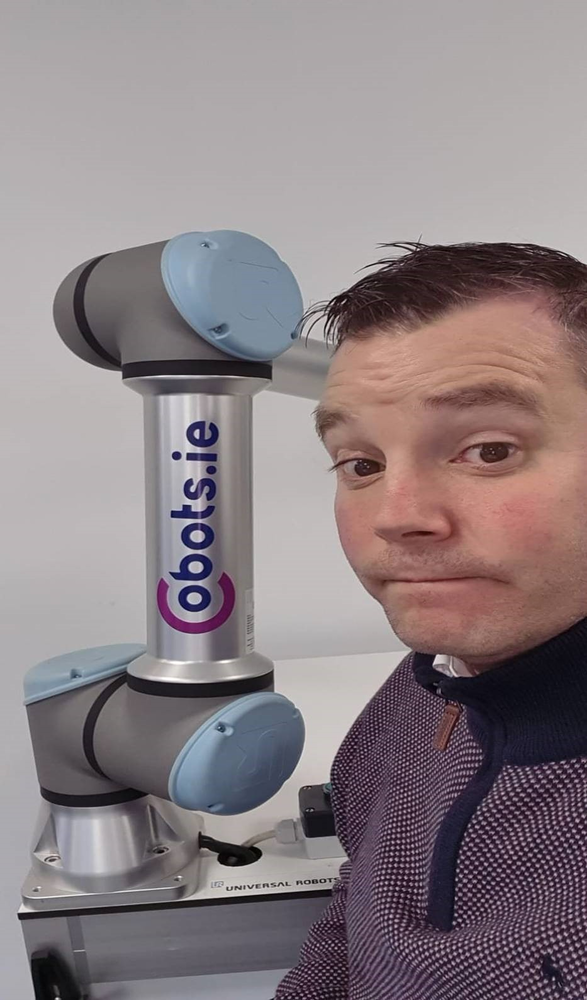 Shane Ferris
Business Development Manager- Cobots.ie
shane@cobots.ie
Shane Ferris has worked in the Tech Sector for many years and has been recently appointed as the new Business Development Manager with Cobots.ie. Shane's love for relationship building and problem-solving has made him a key addition to the Cobots.ie team.